Popular Programs Changde Vocational and Technical College Study in China .
Non-degree | 2 programs for admissions
Profile About Our University!
Founded in: 1905
Campus: 713,333 square meters
Students: 11 (as of 2015 December)
Intl' Students: 200 (as of 2015 December)
Scholarship: No
cdzy.admissions.cn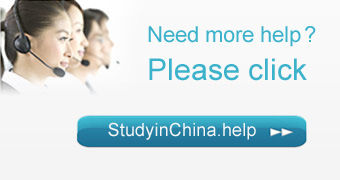 Express Lane Application Core features included in all plans.